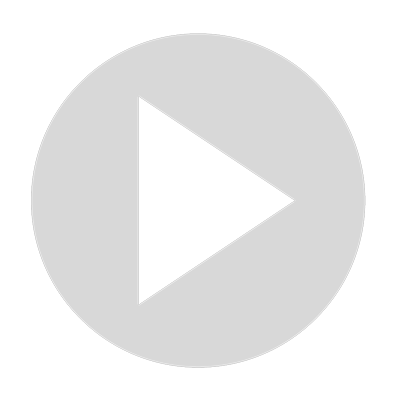 12 Awesome Home Remedies For Bloated Stomach
Visit Channel:
At some certain point in their lives, most people experience bloating. Massages, supplements, and exercises can help reduce bloating quickly, and some simple life changes can also prevent a recurrence. However, while almost everyone experiences bloating, some people are more troubled by the condition than others. Sometimes, excessive bloating can be painful or uncomfortable. In addition to OTC relief remedies, some items you can find in the kitchen may double as home remedies for bloated stomachs. Ten to twenty percent of adults have a digestive complaint of flatulence or belching, indicating bloating and gas. But bloating does not really mean that there is a problem with digestion.

Read the full article on 12 Awesome Home Remedies For Bloated Stomach by visiting: https://thehiddencures.com/natural-remedies/digestive-system/12-awesome-home-remedies-for-bloated-stomach/

Get access to more natural and home remedies on our website @ https://thehiddencures.com

The Hidden Cures is a directory for natural and home remedies. All of the information is highly researched and put together for you, for free,  so you can have answers to your illnesses. Feel free to ask for any specific remedies for things that you are going through or how we can improve, in the comments below.

Disclaimer: All of our information provided is for educational purposes only and not designed to replace your current treatments. Please consult with your doctor before using any home/natural remedies as they may interfere with medications or your lifestyle.
Show More
Show Less