10 Easy Natural Remedies for Tooth Sensitivity
Visit Channel:
Tooth sensitivity can be a real pain in the you know what. If you are prolonging going to the dentist or want some relief before your appointment, try these 10 remedies at home to relieve the pain. You can also read more about Tooth Sensitivity by going to https://thehiddencures.com/natural-remedies/mouth-and-teeth/10-easy-natural-remedies-for-tooth-sensitivity/

Get access to many natural and home remedies on our website @ https://thehiddencures.com

The Hidden Cures is a directory for natural and home remedies. All of the information is highly researched and put together for you, for free,  so you can have answers to your illnesses. Feel free to ask for any specific remedies for things that you are going through or how we can improve, in the comments below.

Disclaimer: All of our information provided is for educational purposes only and not designed to replace your current treatments. Please consult with your doctor before using any home/natural remedies as they may interfere with medications or your lifestyle.
Show More
Show Less
Recommended Videos
3:09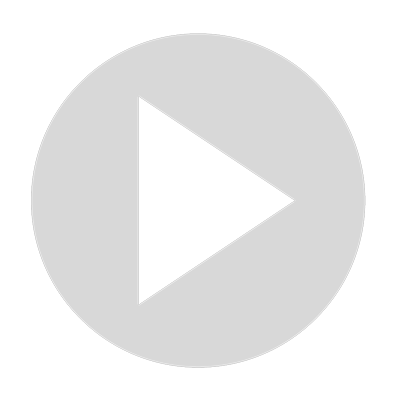 Trigeminal Neuralgia: 16 Natural Remedies to Overcome the Pain
2K views · Jul 26, 2022
1:36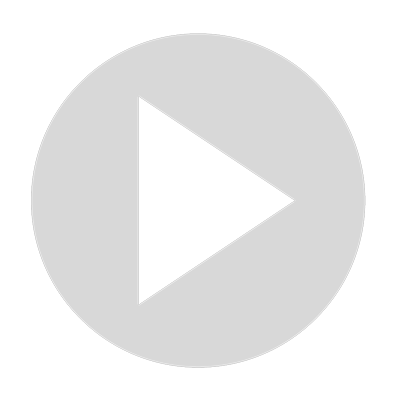 7 Effective Home Remedies To Get Rid Of Cold
101 views · Aug 27, 2022
1:15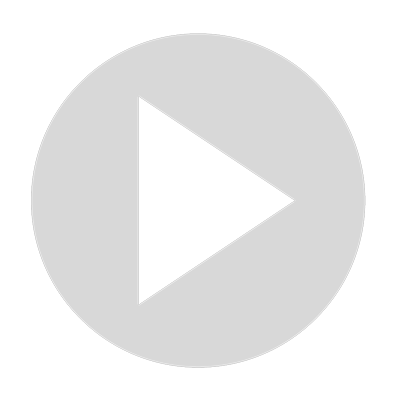 4 Effective Natural Remedies For Arthritis Pain
2K views · Aug 18, 2022
2:07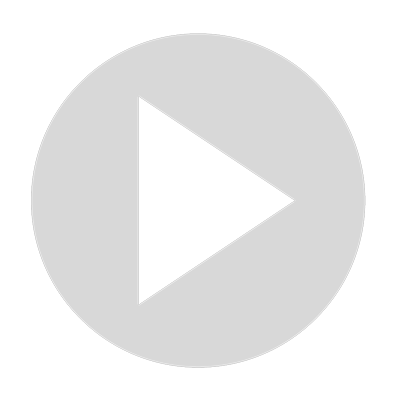 Best 13 Home Remedies For Asthma
191 views · Aug 18, 2022
2:43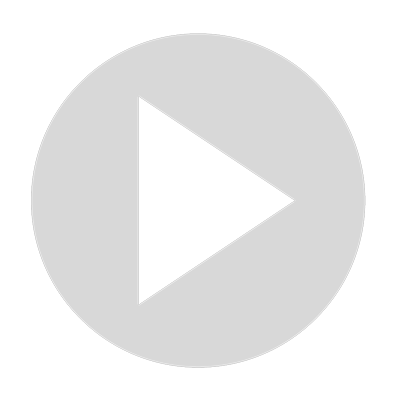 8 Great Home Remedies For Eye Infection
270 views · Aug 27, 2022
2:09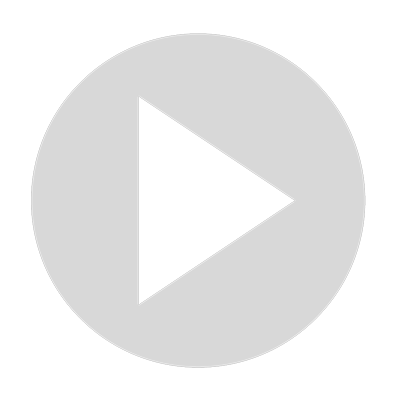 6 Powerful Home Remedies To Get Rid Of Ulcer
13 views · Aug 27, 2022
1:58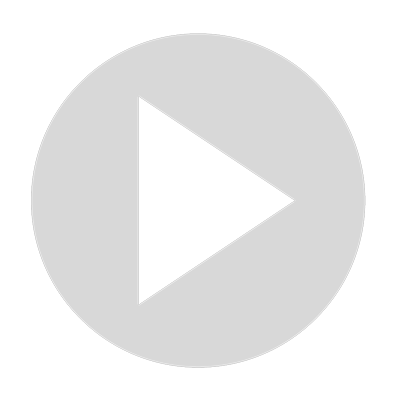 12 Awesome Home Remedies For Bloated Stomach
469 views · Aug 27, 2022
4:32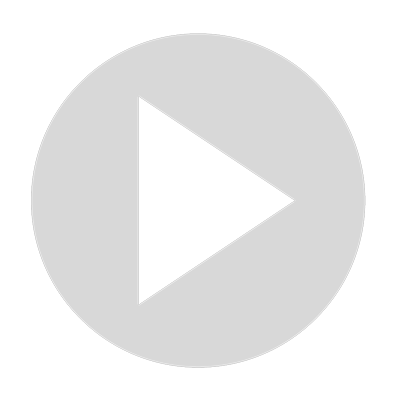 Effective Home Remedies To Get Rid of Bad Breath Permanently | Halitosis Cure
1K views · Aug 8, 2022
0:49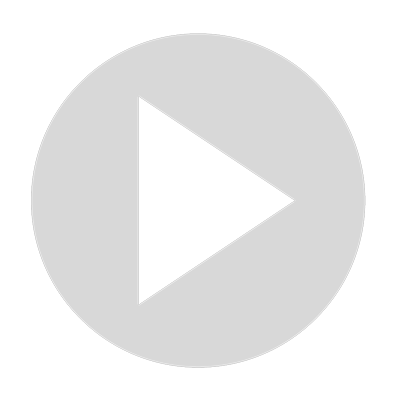 Orthodontic Braces care - Welcome
36K views · Feb 5, 2022