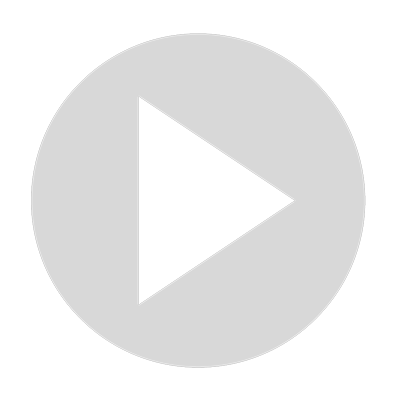 Best 13 Home Remedies For Asthma
Visit Channel:
If you are dealing with a severe case of asthma and your regular drugs do not seem to be effective enough to provide the relief you need, you may begin to wonder if there's any other option to help you cope with your symptoms.

Of course, some natural remedies for asthma may be able to ease your symptoms, decrease the amount of medication you are required to take, and ultimately improve your quality of life. However, these remedies are most effective when taken alongside your regularly prescribed asthma medications.

Read the full article on Best 13 Home Remedies For Asthma by visiting: https://thehiddencures.com/natural-remedies/13-natural-or-home-remedies-for-asthma/

Get access to more natural and home remedies on our website @ https://thehiddencures.com

The Hidden Cures is a directory for natural and home remedies. All of the information is highly researched and put together for you, for free,  so you can have answers to your illnesses. Feel free to ask for any specific remedies for things that you are going through or how we can improve, in the comments below.

Disclaimer: All of our information provided is for educational purposes only and not designed to replace your current treatments. Please consult with your doctor before using any home/natural remedies as they may interfere with medications or your lifestyle.
Show More
Show Less